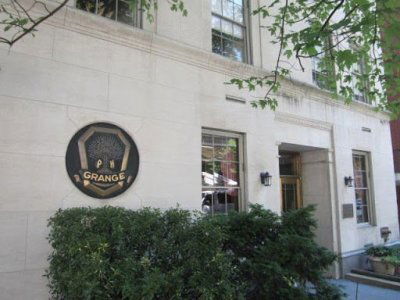 J2R VETS is a proud
Virginia Values Veterans (V3) Program Certified Employer
and
Veterans Institute for Procurement
graduated member.
Our principal offices are located in Washington, DC, just steps from
The White House
and within the beautiful and historic
National Grange
Building.
We are available to provide COVID and other medical testing, research and development and analytical data analysis in all 50 states and the U.S. territories.